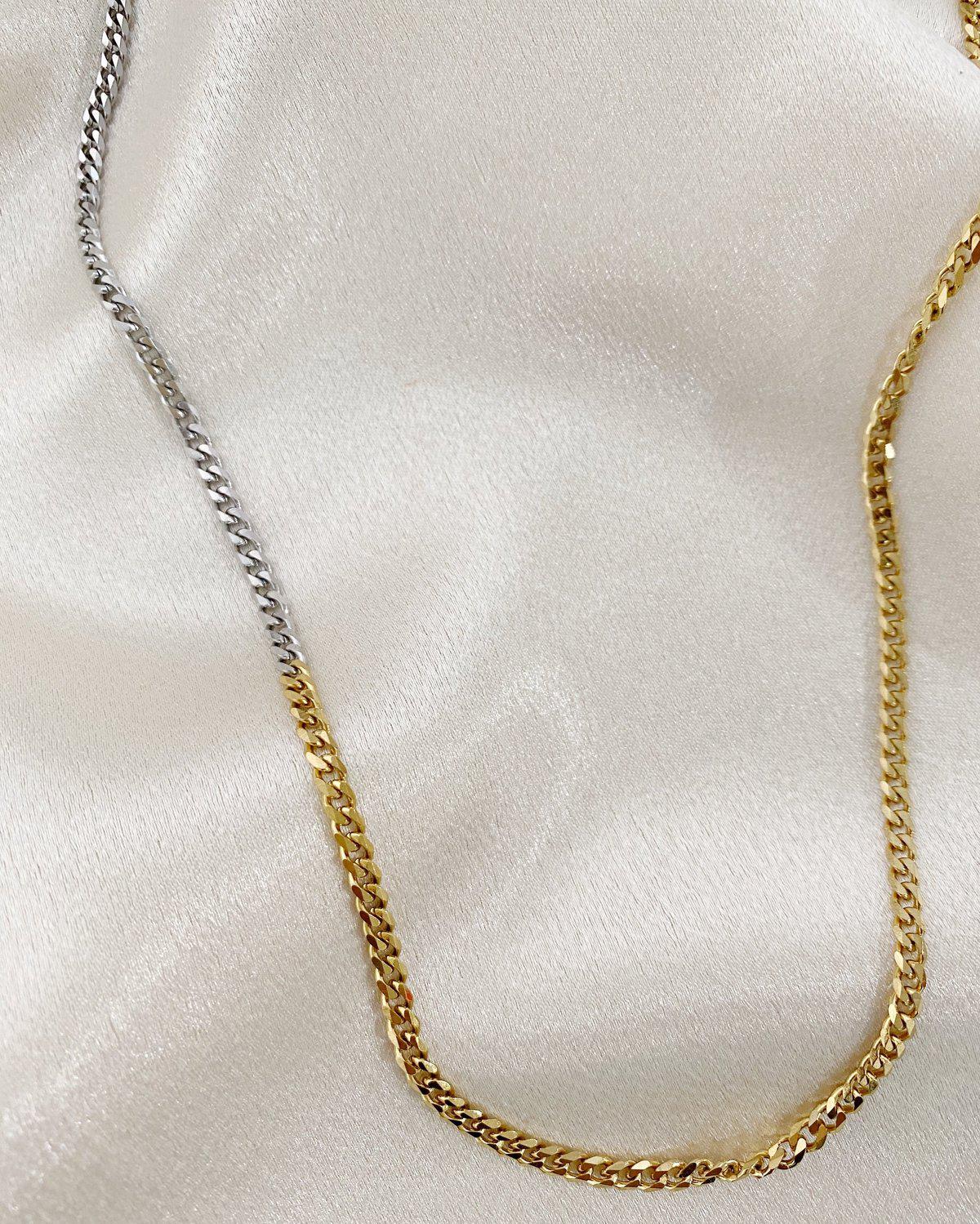 Blog #13- Make Her a Shiny Happy People This X-mas
Blog #13-
Make Her a Shiny Happy People This X-mas
Hello again, guys out there (and gals too)! Today's blog is all about helping you pick out the best shiny happy present out there for the special ladies in your life (aka jewelry). Now I know this can be a frightening prospect as you can get into all sorts of trouble if you choose poorly, but I'll be right here the whole time holding your hand virtually.
So first up, we need to select a brand and price point because while many of us just want something sparkly and expensive (nothing wrong with that, right? we're worth it), others would actually prefer something on the more reasonable side that's also for a good cause. 
If you're interested in fine jewelry, Murphy's Jewelers from Magnolia, Arkansas, which is where our very own Lisa hails from, has set up shop in our store, bringing with them some absolutely gorgeous pieces. The nice thing about a purchase like that (other than the fact that she'll love you for it), is that you're helping support a small local business that has been making the world a more beautiful place one jewel at a time since 1939. 
On the other hand, we also carry Pura Vida which donates a portion of purchases to a wide variety of causes including save the coral reefs, charity:water, suicide prevention and awareness, the National Parks Conservation Association, the Rainforest Trust, the Surfrider's Foundation, and the World Wildlife Fund. 
There's Purpose, a brand that works with International Sanctuary and women rescued from sex trafficking, in addition to Bracha whose focus is the same. ABLE works with women to break the cycle of generational poverty, Mata Traders focuses on Fair Trade in India and Nepal, and Beljoy teams up with Touch of Hope Haiti and the Starfish Program. Any of that info is the kind of thing you should definitely make note of to share with her, letting her know that you did something charitable in her good name this holiday season.
Once that's decided, we can move on to piece, as in are you looking for earrings, necklaces, bracelets, or rings. 
If you're on the hunt for earrings, then make sure her ears are pierced first as we don't carry clip-ons. Find out if she has any allergies to specific metals (which we'll need no matter what you're shopping for), and make a note of if she prefers small studs, something in the more medium range in terms of size, or longer and larger dangles and hoops. 
However, if you're scrounging around for the perfect bling in necklaces, then we'll need how tall she is, how long her neck is (pics would help), and what length she prefers, from super short chokers to those that hit right above the waist. 
If you're searching for the creme de la creme in bracelets, does she usually wear rigid bangles or something more flexible, clasps or those that slide over the hand? Does she favor plain or something adorned with charms, and does she wear them on her wrists or prefer something around her ankle, no matter how cold it is outside, baby?
But if you'd like a ring to make her day this X-mas, then you're going to need to get creative to find out her size and which finger she actually still has real estate available on. The easiest method would be to get your hands on one she typically wears on her ring finger and bring it in with you, though there are ring sizers at only-jewelry stores and many different methods online at sites such as https://www.bluenile.com/education/rings/find-your-ring-size to help you figure it out- just keep in mind that those will probably require her actual finger which makes the surprise portion of the gift problematic. You'll also need to consider how rough she is on her hands, if she has had any injuries to them in the past, if her knuckles get in the way of narrower rings, anything that relates back to size. 
The good news is most rings are capable of being sized up or down by a professional jeweler if they come in a standard size 7, though not too drastically, and many are fashioned to be adjustable immediately by the wearer.
Step three in the picking out jewelry process would be selecting metals and stones. Look at her engagement ring, wedding band, and favorite pieces in her jewelry box. We need to know if she prefers yellow gold, silver, or rose gold. A lot of that will be tied to her coloring and what she looks best in, so the more info you can give us on her appearance, the better. 
Also, does she like plainer pieces or those with precious or semi-precious stones, and if so, which ones? To help answer that, have her birthday, yours, the kids', and your anniversary date ready, in addition to her favorite colors, meaning take a close look at her closet and the staples she wears every day. 
Then, we'll need to talk about her style. Does she like big and loud or small and dainty? Simple or an in-your-face statement? Is she boho and indie? Preppy and professional? A rock-and-roll girl? A country girl? Are there certain images she adores like crosses, hearts, stars, butterflies, or initials? Again, refer back to what she already has to help us with those details. 
My last piece of advice is simple: if you're still feeling worried, appeal to the other women in her life- her bestie, mom, grandmother, aunt, work friends, daughter, etc. It never hurts to get a few back-up opinions, and she'll appreciate the extra effort you're putting into the gift when she finds out. 
So moving from the lower tiers to the upper tier of fine jewelry, here's a brief overview of what we carry in-store to help spark some ideas for you:
The Pura Vida line includes simple and small earrings in silver and rose gold in a variety of shapes, some of which incorporate pearl or opal. 
In necklaces, those are on the shorter and daintier side in yellow gold, silver, and rose gold, pendants with a wide range in charms, with and without semi-precious stones such as amethyst, mermaid quartz, and opal.
In bracelets, they carry those in sealed wax string to prevent them from wearing out; others with charms such as different animals; those with touches of rose gold, silver, and yellow gold in every color of the rainbow; and a few with stones like druzy, rose quartz, mermaid quartz, and amethyst.
And finally rings. We have silver and rose gold, with and without stones, for fingers and for toes, all in sizes ranging from 5 up to 9. There are even matching sets such as the rose gold opal sea turtle earrings and ring. 
Moving on up the line, we have Bracha and the other brands that focus on a cause. Much of what's in this section is yellow gold, with bits of silver and rose gold here and there. In terms of stones, it's essentially sparkle as well as a number of pearl pieces, with touches of color in the more statement-oriented items. 
As far as earrings, some of the most beautiful choices are the sweet yellow heart studs with sparkle drops that loop around like hoops, the star studs at the top of the large thin hoops, and the sparkle rainbow extreme dangles- all by Bracha. 
Choice necklaces include the dainty 360 wrap-around butterflies, the star/yellow gold/pearl mixed media, and the sweet little cross and heart pendant. 
On the other hand, in terms of bracelets, some of my faves include the Mata Traders double heart which is available in silver and yellow gold with touches of red, the pink and sparkle open bangle, or the stretchy Bracha initials. 
And for rings, we have a gorgeous sparkle butterfly statement, one in white as well (which I might be adding to my own stocking), and a double star that will show her what a rock star you think she is.
That just leaves Murphy's fine jewelry collection which features the following stones: diamond, emerald, ruby, citrine, sapphire, amethyst, pearl, garnet, onyx, blue topaz, and peridot. Choose from a wide variety of yellow and white gold hoops in different sizes or pearl studs.
Give her a dainty infinity symbol necklace that says your love is endless, a yellow gold paperclip chain that she can layer with just about anything, or a simple black pearl pendant.
Hide a double heart, cross, or ebony and crimson bangle bracelet in the tree for her on X-mas Eve. 
Or make her sparkle, literally and figuratively, with a rainbow band of stones or a dainty silver leaf ring, a double rectangular amethyst or a simple birthstone band, a row of rubies and diamonds or a single sapphire. 
And keep in mind that you don't have to stop at just one because some of us love layering necklaces and rings especially. 
So that's it, guys- the end of the road. Hopefully, this helps, and if you feel at all unsure, gather as much intel as you can and come see the ladies of Remedy Road for a last-minute shopping life preserver.
Happy Holidays!