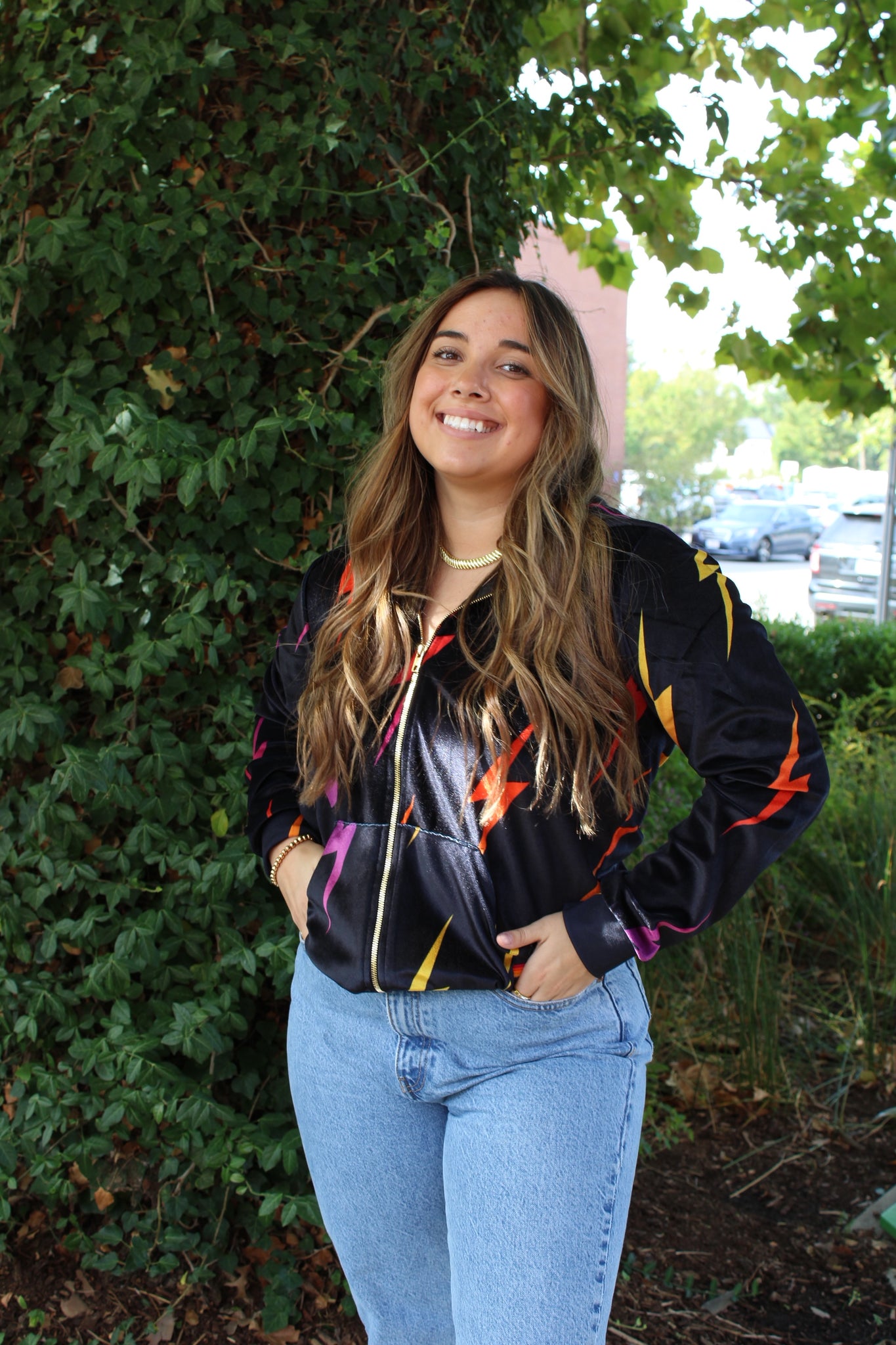 Blog #2 Fall/Winter Fashion: Part 2
Welcome back guys! Today, we'll be taking a look at a new family of fall wardrobe colors, so without further ado…
'Tis (almost) the Season to be Brights!
Who said cooler temperatures and the passing of spring and summer, bathing suits, sundresses, and airy sandals meant the death of color in our fashion choices? Some of the first images that come up when you Google "fashion week" right now are eye-popping firework bursts of orange, yellow, and a myriad of other hues. It's a smaller grouping, yes, but what it lacks in numbers, it makes up in sheer exuberance. 
Fuschia Pink champagne- up first, we have fuschia. If hues this bright make you a bit nervous like they do me, you can always pair it up with a neutral such as black, gray, or suede. Or say to heck with it and strut your way into the office some dreary Monday in head to toe fuschia.
On the more understated side, check out this comfy sweatshirt dress:
This strappy little number would pair well with a wide range of colored cardigans:
And even though this blazer isn't head to toe, it is beautifully fresh and eye-catching:
2.Big Vibrant Yellow (taxi)- the second yellow entry in our color series (believe it or not, there's one for all 3 color families) isn't exactly 80s neon, but it's close. 
You can downplay it as a detail against a neutral like black here:
And we have the bottoms to match:
Go bolder with this gorgeous dress which is literally all things fall:
Or go all out such as this adorable leather jacket and skirt combo from Fashion Week and Tom Ford:
3.Vibrant Orange (crush)- this hue goes great with the yellow above- just look at the detail on this flowy blouse which could pair well with a blazer:
You can go even subtler like the line work in this maxi dress from Tonya Taylor's catwalk:
Go understated with this Mata Traders wrap dress:
Or very in-your-face with this beautiful flowery number:
4.And last but not least- Va va voom (lady in) Red- ladies, is there another shade out there more capable of making us feel like a rock star, a supermodel, an A-list actress? No matter which version of crimson you choose, it is a definite confidence-booster. 
It can be soft and romantic like this sweet shirt:
Comfy and cozy like this loungewear that gives me major 80s and 90s vibes:
Or red-hot like this dress from Caroline Herrera's runway:
So in the end, if you want to feel full of girl power, cheery and bright, warm and inviting, or sexy and sultry enough to melt snow in December, give some of these shades a shot. You won't be sorry.
Part 3 is up next, but in the meantime, tell us about your favorite brights below!