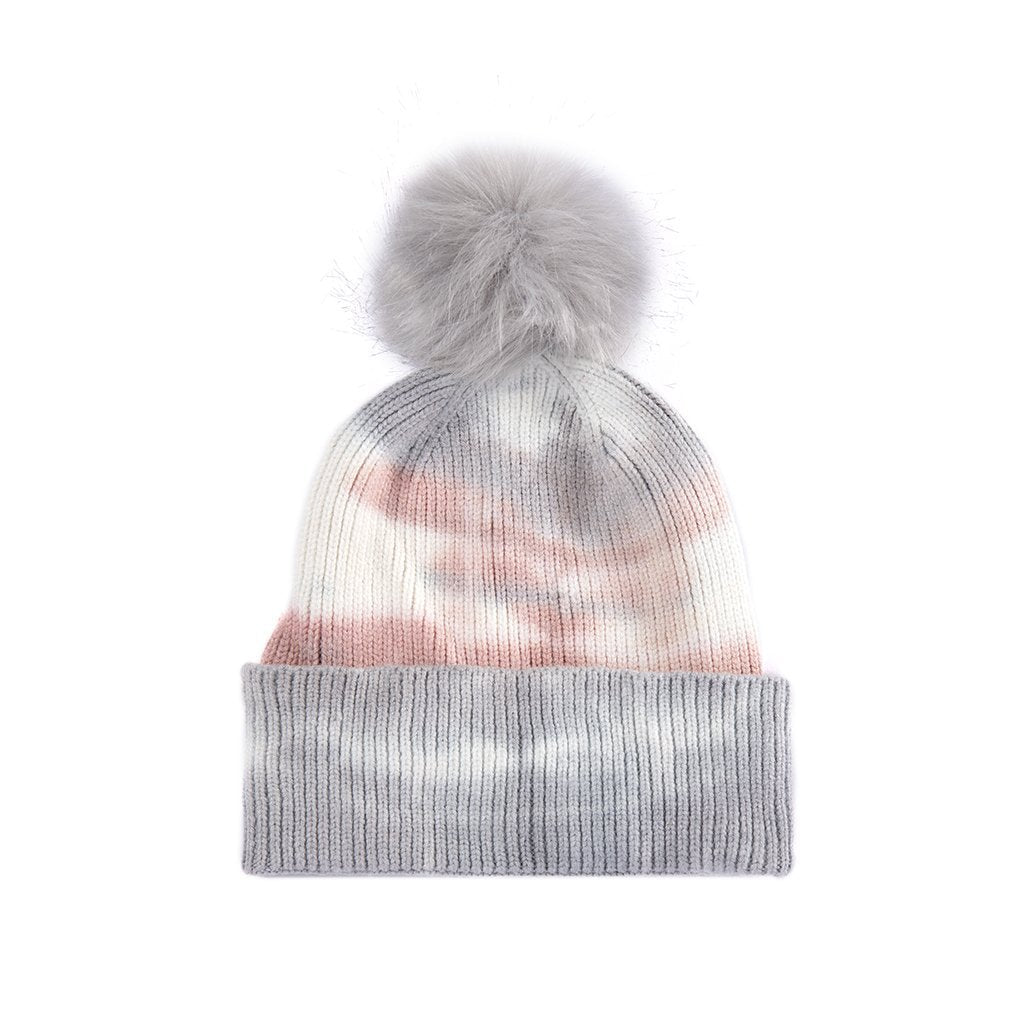 Blog #5- 18 Must Have Accessories to Amp Up Your Autumn & Warm Up Your Winter
Blog #5-
18 Must-Have Accessories to Amp Up Your Autumn & Warm Up Your Winter
What do Dead Poets Society, You've Got Mail, and St. Elmo's Fire have in common? Stumped? How about Coco, Practical Magic, and Dracula? That one's more obvious, right? Frozen, The Day After Tomorrow, and Fargo? No? Let's try something easier- Love Actually, Scrooged, and Home Alone? The answers are gorgeous scenes set in autumn, the best holiday celebrations fall has to offer, frigid winter snows, and of course, Christmas. 
Family get-togethers, weekends out, office parties, and just-because-we-love-clothes, mean we all need to shuffle our closets around, tossing a little out with the old and in with the new. But what pieces should we be embracing this 2021 fall/winter season? What do everything from Vogue to Marie Claire and Bustle, Cosmo and NYC catwalks to Elle and L'officiel tell us will be on trend this season change around? For the next few weeks, we'll be answering that question here, and we won't leave anything out- tops, bottoms, whole outfits, even accessories. So let's dive in (but not to the pool or lake- pile of leaves or snowdrift instead maybe?). 
And first up- Accessories. 
In headwear, weather it's to add a little pizazz to your ensembles or to help keep you toasty and snug, we have a wide variety of hats dominating the shops and streets right now.
Blessed Ballcaps- For ballgames and the inevitable bad hair day, check out this inspirational baseball cap, a silhouette that's no longer just for guys:
2. Bountiful Bucket Hats- Not just for days at the beach, especially if you choose one in a 2021 popular shade like frosty pink or army green, we have the bucket hat:
3. Winter Wide Brims- Wide brims in a smorgasbord of colors, shapes, and patterns are proliferating shops, parties, and fashionable evenings out, from brights like that beautiful blue to subtler hues like the lighter pink to tried-and-true neutrals:
4. Bodacious Beanies- And one more "B" for you… the beanie of course. You can go with something practical, simple, and functional:
Or soft, sweet, and feminine:
Fashionable like:
And my personal favorite:
Or fun with graphics that are very in, such as the timeless smiley face:
Of course, not everything in headwear is hats.
5. Hallowed Halos- "Halos" can dress up any outfit with a simple, classic choice:
Or one that's more whimsical:
6. Haute Hair Kerchiefs- And hair kerchiefs are making a big comeback, something we borrowed from a wide variety of different cultures, including most recently, vintage housewives:
But what about our ears, necks, wrists, and fingers? Won't they get lonely without a bit of bling too? That'll work as an excuse to go jewelry shopping if nothing else. 
7. Pretty Pearls- Pearls are the go-to stones cropping up this season, and you can stay costume like these earrings from Bracha:
Or switch to fine jewelry such as these dainty necklaces from a jeweler we pair up with from Magnolia, Arkansas- Murphy's:
Even barrettes want to get in on the dress-up fun:
8. Fancy Flowers- Flowers are also popping up all over the place despite the cooler temperatures, just not the kind you plant in the ground but instead in ears:
On wrists like:
And sunflowers are big (my personal favorite):
And you can stack as many of these sweet Pura Vida rings as you like:
9. Flamboyant Fringe- We have more unique choices too, such as fringe here, there, and everywhere (honestly, you can add a little to jackets, shoes, or even earrings for some pizazz). Just look at this unusual Mata Traders necklace:
Or this sassy little bag:
10. Fabulous Faces- And while it was B's and H's in the hats, it's the F's elsewhere because faces on our accessories are popular this season (perhaps because we've been hiding our own as of late), whether it's the whole or just a part. You can put lips on your ears:
Ears with eyes, lashes, and brows:
An extra set of lips on your face when Covid makes you hide yours away:
Or just pack this winking journal and pencil case in your bag for work or school:
11. As Many Round Rings As You Have Room For- Fingers are being loaded up with circles on circles. Just look at our very own (Cinder) Ella (who can take herself to the ball thank you very much) wearing Bracha or Pura Vida:
12. And if you really like to have fun like I do, include some Sassy, Saucy Statement and/or Awesome Acrylic earrings:
Or rings to your repertoire:
(These are from Bea's own personal collection and her staff pick for the next few weeks).
But accessorizing doesn't stop above the waist. 
13. Lovely Logos- Brand logos are big right now, and I can't think of a better logo than V is for Vegan like on these two versatile belts:
14. Perfect Puffies- And we need at least 5 or 6 purses to cover any and all occasions. From puffy choices to match our cozy winter coats like:
Or:
Or a bit dressier:
15. Sweet Silver- To silver to match our jewelry choices:
16. Subtle Suede- From beautiful suede pieces such as this smoky blue-gray:
17. Basic Bottomless Bags- To useful bottomless bags that we can pack an entire day or week away in:
18. Clever Clutches- And last but not least, to clutches that are somehow out of the ordinary, such as these designs:
Now of course at some point, we need actual clothes to go with all our fun and flirty, simple and sweet, or classic and cultured accessories, so next time around in Blog #2 of this ongoing series, we'll get to work dissecting tops, bottoms, and everything in between.
In the meantime, hit us up in the comments below with any fav accessories you're dying to debut this season!!