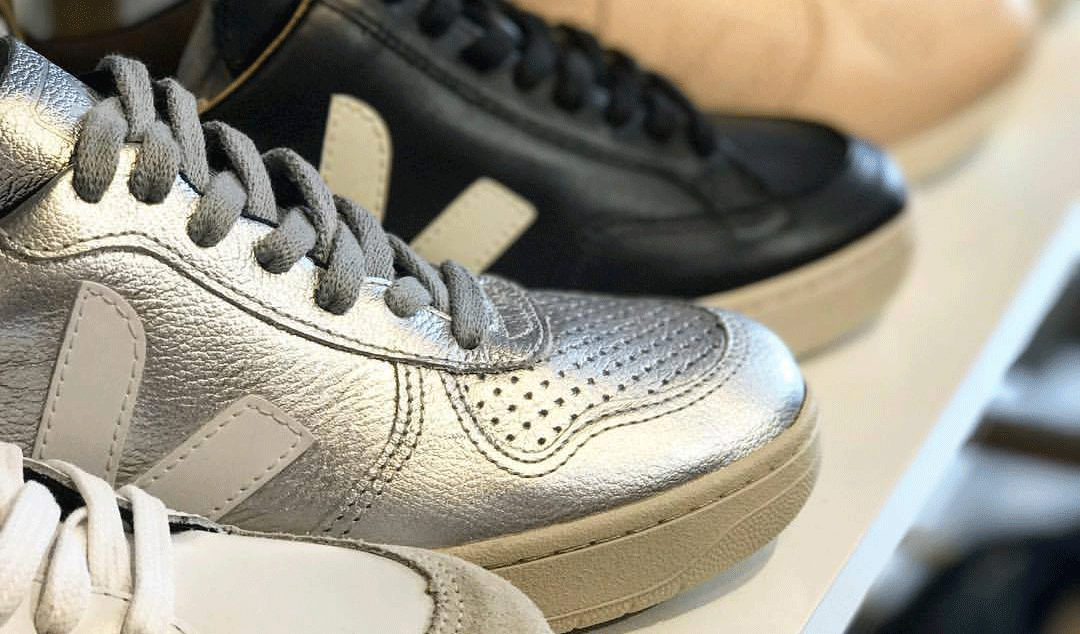 Veja Sneakers: Saving the Rainforest in Style
What is Veja?

View all Veja footwear at Remedy Road.
Veja Sources Organic Cotton from Brazil
Veja is a French-Brazilian footwear brand determined to provide high-quality, fashionable shoes through thoughtful, sustainable practices. From the materials to the manufacturing princess, these trendy shoes embody our philosophy at Remedy Road. The key to solving environmental challenges is finding a way to make doing the right thing for our planet more economical. Sebastian Kopp and Francois-Ghislain Morillion are the shoemakers behind Veja working to bring about cultural change in key areas they believe will save the planet.
Because they understand the need to move away from traditional cotton-farming practices, Veja buys organic cotton for around twice the market price. Traditional cotton farming is a big cause for environmental concern. Cotton accounts for 16% of all the world's insecticides even though it only grows on 2.5% of the world's cultivated land. Pesticides decrease biodiversity, and the chemicals used to process cotton pollute the air and surface water. 
Organic cotton, on the other hand, is grown from non-genetically modified plants and without the use of any synthetic agricultural chemicals. Veja works with a co-op of organic cotton farmers in Brazil that includes over 320 families.
Soles Made from Wild Rubber
The soles of Veja sneakers are made from wild rubber sourced directly from the Amazon Rainforest. Did you know that this is the only place in the world where wild rubber trees grow? The challenge with tapping wild rubber is that the trees grow in a dense, biodiverse environment, meaning it takes more time to harvest, as well as local knowledge and expertise.
Veja works with Amopreab, an association of Seringeiros- tappers who live in the Amazon Rainforest. They use new technology that allows them to turn latex into rubber sheets without any industrial processes. The rubber is therefore considered a semi-finished product, so the tappers can sell them for a higher rate. Because tappers can make a decent wage this way, they don't have to turn to harmful practices to make a living. Veja fights deforestation by investing in wild rubber and helping to make the most environmentally sustainable process more economically viable!